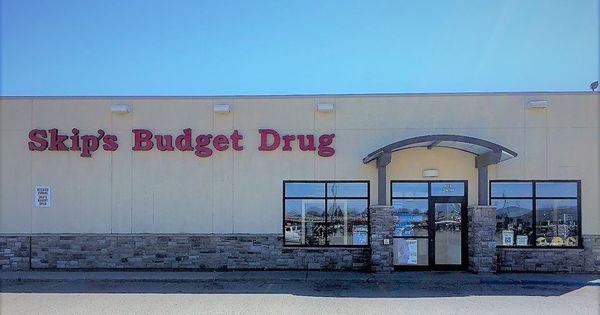 We Treat You Like Family
Skip's Budget Drug proudly promotes health and wellness throughout the Grand Forks community. With an emphasis on personalized customer service, we are determined to treat our customers as family. We promise to provide friendly service and high quality products, all at competitive rates. We offer prescription delivery, compounding and home medical equipment, including the largest selection of Jobst Stockings. Stop by today to let us serve you.
"Skip's is my favorite pharmacy. Always friendly and knowledgeable and they have a nice drive through for drop off and pick up."
Custom Compounds
We believe that prescriptions should be custom to an individuals needs. Through compounding, we are able to remove ingredients and create specific dosages.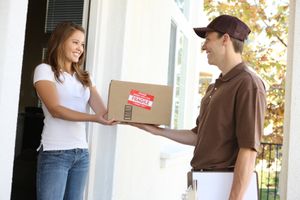 Free Delivery
We understand how busy you are. That is why we offer free prescription deliveries. Contact us if you are interested in our delivery service.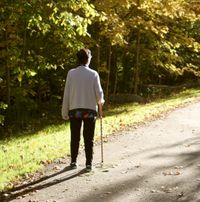 Medical Equipment & Supplies
We proudly carry diabetic, incontinence and home health care supplies. Our staff will happily assist you in finding the medical supplies to meet your needs.